Microsoft
"Gry is an International Coach Federation (ICF) certified professional coach and I had a privilege to pair up with her through my manager's recommendation. I have been a manager for a few years, when I started facing some challenges and needed to brush up some of my management skills to move to the next level in my management career.
Gry and I met once a month. I picked up topics for discussion every time and at the end of every session, not only  did I have a delighted discussion with Gry but I knew what my issue was and how to take action.
Throughout the session she helped me sort out my issues by asking questions from different angles, which simply made me think deep.  In many cases, I had answers in my mind which I did not realise until she made me realise them.  I came up with my action items in bullet points and I followed up and shared the progress in the next session.
It was not only an enjoyment that I had a chance to be coached, but Gry also made me realise the power of coaching. Gry is a coach that I'd love to keep in touch with and work with again."
Noriko Matsuda, Asia Team Manager, Microsoft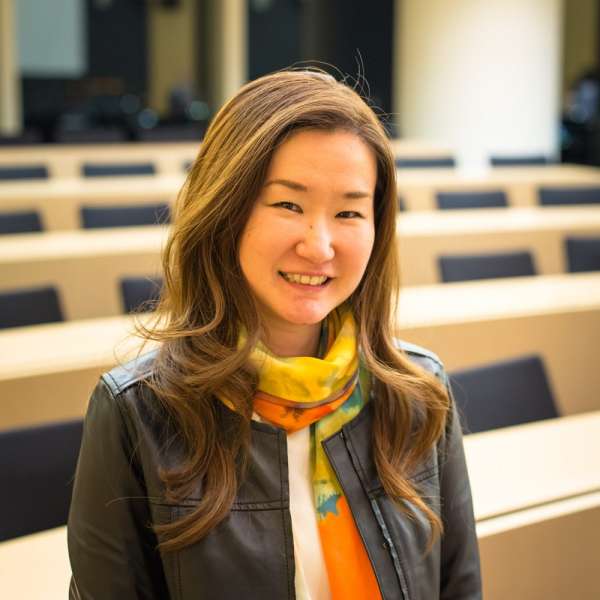 Kontakt Gry Hal for et tilbud